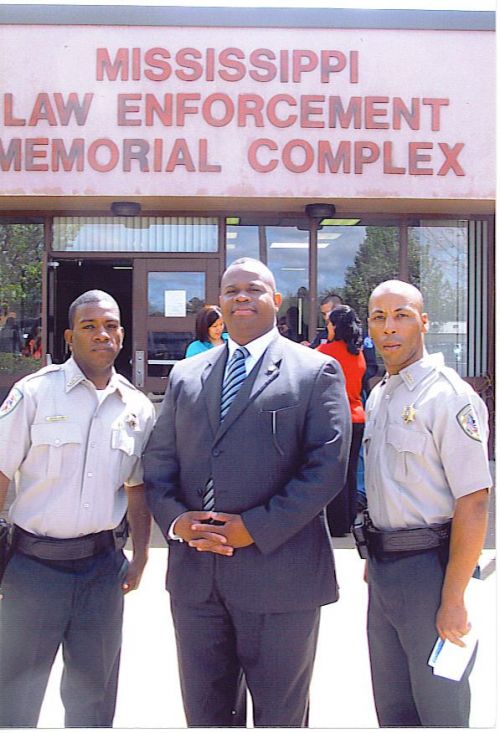 Officer Eaton Sheriff
Hamp Officer Evans
The Tunica County Sheriff's Office is pleased to announce the recent graduation of Deputy Sheriff's Andrew Evans and Antonio Eaton from the Mississippi Law Enforcement Training Academy in Pearl, Mississippi. Officers Evans and Eaton successfully completed the 10 week Basic Law Enforcement Training held from January 18, 2010 through March 25, 2010.
The next step for these 2 Officers will be field training, where each officer will be paired with a field Training Officer (FTO) for several weeks. The FTO will bridge the academy training and practical applications of what the officer learned.
Congratulations Officers Evans and Eaton I wish you much success in your new career.
/h/K.C. Hamp, Sr., Sheriff