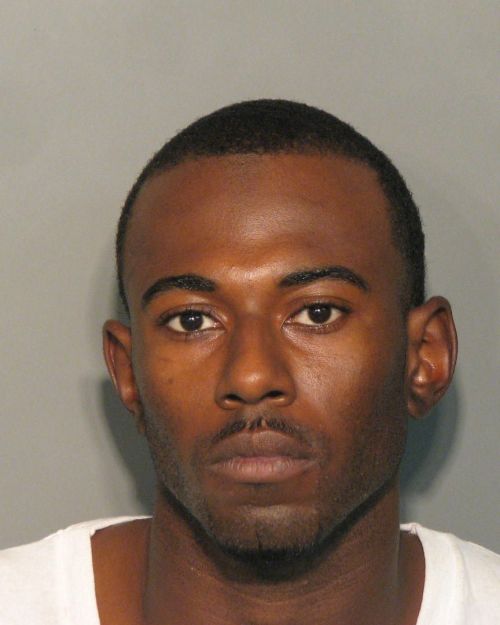 Ulysses M. Perry
On Saturday, January 08, 2011, an unknown male subject took approximately $7000 in cheques from one of the table games at Goldstrike Casino.
Around 2:00 p.m., Bally's Casino called the Tunica County Sheriff's Office advising that a male subject fitting the description from Goldstrike Casino was on their property attempting to cash in the stolen cheques. Bally's Casino was able to obtain a driver's license from the male subject in the name of Ulysses Murrice Perry of Memphis, Tennessee.
Upon officers' arrival, Ulysses Murrice Perry had fled the scene in a black Ford Mustang. An arrest warrant will be issued for Ulysses Murrice Perry for Grand Larceny.
At this time, this incident is under investigation by the Tunica County Sheriff's Office.
/r/Eugene Payne, Commander