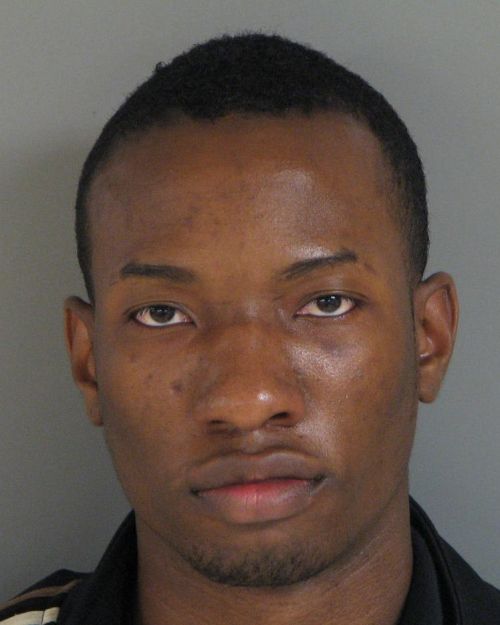 Yardley S. Lyons
Yardley S. Lyons, 23, of Memphis, Tennessee was transported to Tunica County after appearing before the General Sessions Court of Shelby County for an extradition hearing on July 5th.
Lyons appeared before a Tunica County Justice Court judge for a bond hearing on Wednesday, July 6th in connection with two incidents that occurred in the Tunica Resorts area on Friday, July 1st.
Lyons has been charged with robbery, carjacking and kidnapping and his bond was set at $300,000.
Lyons remains in custody at the Tunica County Detention Center.
This case will be bound over to the Grand Jury of Tunica County.
/r/ K.C. Hamp, Sheriff