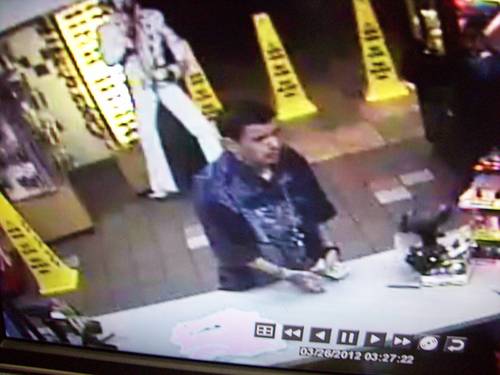 Tunica Resorts, Mississippi - On Monday, March 26, 2012 about 3:30 a.m., the Shell/Wendy's Service Station located at Highway 61 & Casino Center was robbed at gunpoint by an unknown male. Store clerks described the suspect as being possibly Hispanic about 5'8" to 6'0" and slim build. The suspect was wearing a dark colored shirt and a silver necklace with a cross pendant.
The alleged suspect left the scene in a late model Lexus.
If anyone can provide any information concerning this crime, please call Tunica Crime Stoppers @ (662) 910-0400.