Sheriff K.C. Hamp releases the following Press Release: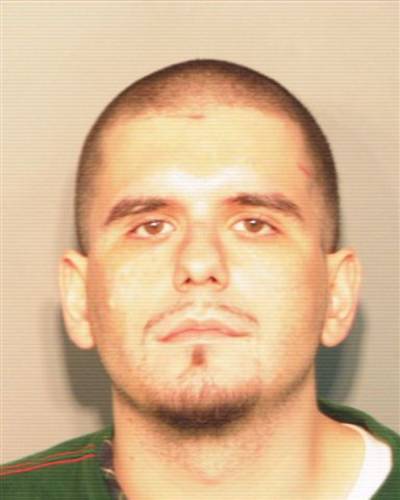 Michael Bonsky
A suspect has been identified in the armed robbery that occurred at the Shell/Wendy's Service Station located at Highway 61 & Casino Center. Michael Bonsky of Memphis, TN went to the service station about 3:26 a.m. and demanded money from the store clerks. The store clerks advised that the suspect displayed a silver handgun.
The suspect was last seen in a gray or silver late model Lexus. Michael Bonsky is considered ARMED & DANGEROUS.
If anyone has any information of his whereabouts, please call Tunica Crime Stoppers at (662) 910-0400.
/r/ K.C. Hamp, Sr., Sheriff