Sheriff K.C. Hamp Releases the following Press Release: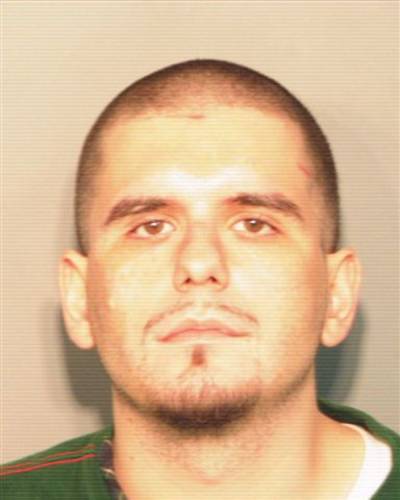 On Monday, March 26, 2012, at approximately 3:30a.m., the Shell/Wendy's Service Station, located at Hwy 61 & Casino Center, was involved in an Armed Robbery. Witnesses say that a chrome/nickel plated weapon was involved in this robbery; an undetermined amount of cash was taken.
Within 12 hours of this crime, the Tunica County Sheriff's Office had identified the individual involved as Michael Bonsky of Memphis,TN and requested the media's assistance in locating this individual.
On Tuesday, March 28, 2012, the subject was arrested in the city of New Albany, MS and is currently incarcerated at another location pending transfer to Tunica County Sheriff's Office Detention Center. A warrant has been issued charging Michael Bonsky with Armed Robbery; other charges are pending. Bond will be set after an initial appearance.
Sheriff K.C. Hamp, Sr., would like to take this opportunity to commend his Criminal Investigation Division for the quick identification and apprehension of this subject.
/w/ K.C. Hamp, Sr., Sheriff