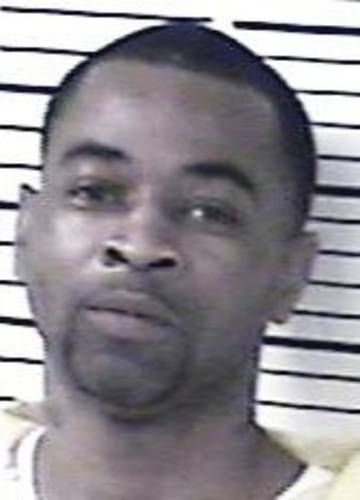 Joe Henry Cotton
Tunica County, Mississippi ~ Sheriff K.C. Hamp announced that after 17 years, Joe Henry Cotton has been found GUILTY in the murder of Fannie Burks. The trial of Joe Henry Cotton began Monday, April 9th in the Circuit Court of Tunica County.
The Fannie Burks' murder case (April 9, 1995) was among the first "Cold Case" that Tunica County Sheriff's Office began re-investigating. Evidence taken from the crime scene was resubmitted to the Mississippi Crime Lab for further testing. In 2009, the Mississippi Crime Lab provided the Tunica County Sheriff's Office with new information, which led to a break in the case.
On May 12, 2009, an arrest warrant was issued for Joe Henry Cotton charging him with the murder of Fannie Burks.
After being found guilty, Joe Henry Cotton was sentenced to life in prison, in addition to the life sentence he is currently serving in an unrelated case.