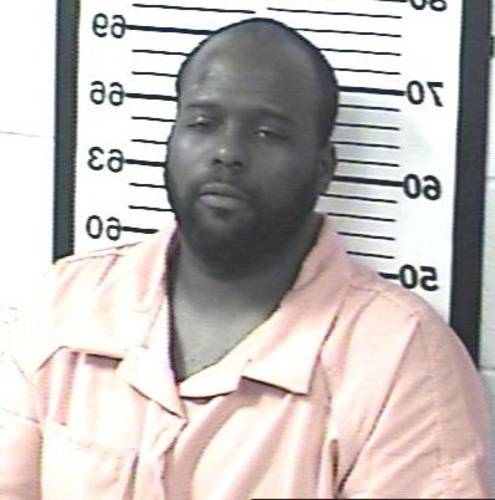 Nathaniel Yates III
Tunica, Mississippi - Since April 5th, the Tunica County Sheriff's Office, along with the District Attorney's Office, has continually been investigating the homicide that occurred at Hollywood Casino & Hotel. An autopsy has been performed on Brandi Nicole Floyd and our office is awaiting a complete report from the Mississippi Crime Lab.
Nathaniel Yates III has been at Baptist Memorial Hospital-Desoto receiving medical treatment.
On Saturday, Nathaniel Yates III was released from the hospital and officially served with warrants for two counts of Murder[97-3-19] which carries a maximum penalty of Life in prison and Kidnapping[97-3-53] which carries a maximum of 30 years to Life in prison.
Today, Nathaniel Yates III appeared by a Justice Court Judge for an initial appearance/bond hearing. His bond has been set at $10,010,000.00 ($10,000,000.00 on two counts of murder; $10,000.000 on kidnapping). This case will be bound over to the Grand Jury of Tunica County.
Sheriff Hamp would like to thank the Patrol Division for their quick response and the Criminal investigation Division for the numerous hours in investigating the case. Also, Sheriff Hamp thanks the media for their patience during our investigation.
Nathaniel Yates III is currently being detained at Tunica County Detention Center.
/r/ K.C. Hamp Sr. - Sheriff