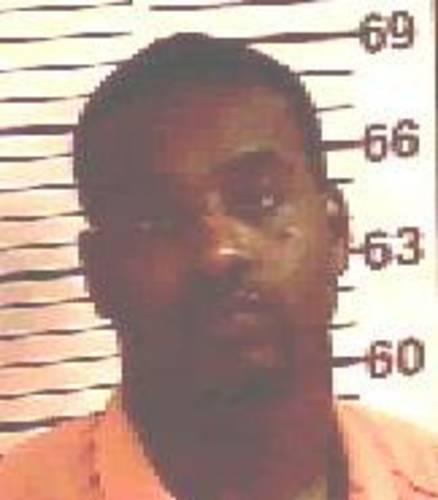 Stephon Henderson
At 3:00 a.m. this morning, Stephon Henderson, 26, of Tunica, was apprehended in Desoto County near Interstate 69 & Tulane Road in a wooded area. Henderson had been involved in a drive-by shooting at "The Front Porch" located in Tunica County several hours prior to him being taken into custody. A weapon believed to be used in the shooting was located near where the suspect exited his vehicle.
Stephon Henderson is being held at the Tunica County Detention Facility Center, where this incident is being investigated by the Criminal Investigation Division. Charges are pending at this time.
Sheriff Hamp greatly appreciates the Desoto County Sheriff's Office for their assistance in apprehending the suspect and gives a special thanks to DCSO K-9 Unit & Aviation Unit.