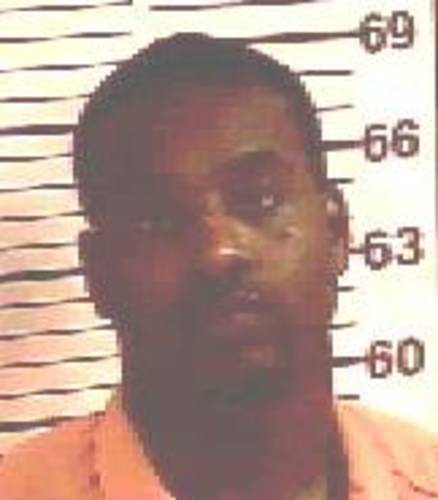 Stephon Henderson
On Wednesday, July 18, 2012, Stephon Henderson appeared before a Justice Court Judge for an initial appearance/bond hearing. Henderson was charged with Shooting into Dwelling(2 counts), Attempt to Commit an Offense & Felony Fleeing. His bond was set at $450,000.
Henderson was involved in a shooting that occurred Monday night at 2598 Old Highway 61 North at the business of the "The Front Porch". Several gunshot holes were located at "The Front Porch" and also inside of a neighboring home in the residential area. Henderson fled the scene and was later apprehended in Desoto County.
At this time, Stephon Henderson remains in custody at the Tunica County Detention Facility Center.