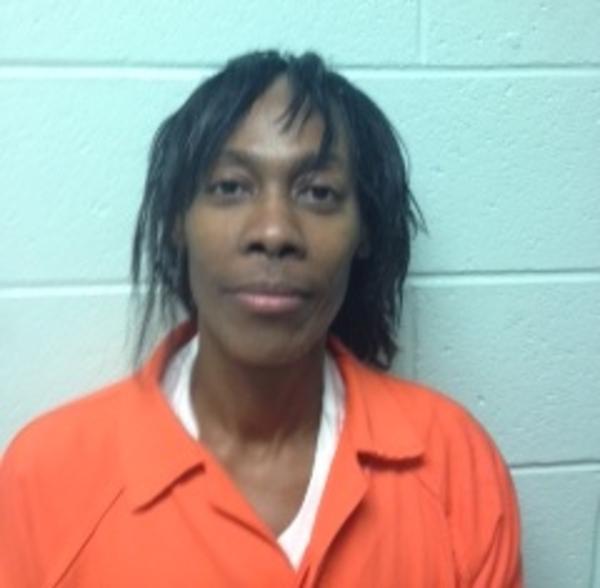 Gloria J. Logan
On Saturday morning, May 11, 2013 at 8:45, Tunica County Sheriff's deputies were dispatched to 1262 Clayton Henderson Meadows, Apartment C-5 for a welfare concern, concerning Rosemary Brown.
Neighbors hadn't seen Mrs. Brown, but discovered what appeared to be blood outside her apartment. After several attempts to get Brown to come to the door, Sheriff Deputies had the manager to open the door. Officers found 46 year old Rosemary Brown on the floor with multiple stab wounds.
Medical attention was administered, but there was no sign of life. The Tunica County Coroner was notified and Sheriff Detectives begin to investigate, what appeared to be a homicide. Within the hour, Sheriff Detectives took a neighbor, who became a person of interest, into custody.
Rosemary Brown's body was sent to the Mississippi Crime Lab in Jackson, MS on Saturday morning for autopsy. The cause of death is unavailable at this time.
54 year old Gloria Jean Logan of 1262 Clayton Henderson Meadow is being charged with Murder. A motive has not been established; however, she has been arraigned and no bond was set at this time.
The two were friends.
/r/K.C. Hamp, Sr., Sheriff