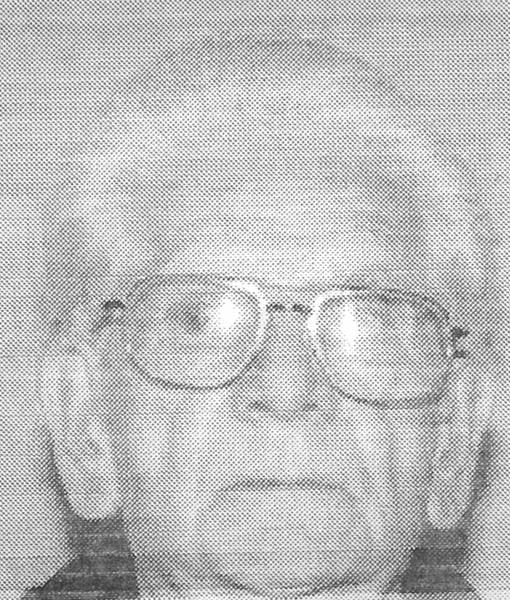 Mr. Ivan Bynum
A major search effort is underway at this time for Mr. Ivan Bynum a 76 year old white male who is 6ft tall and weighs 135 pounds. Mr. Bynum is a resident of Hornlake, Mississippi. Mr. Bynum sister contacted the Tunica County Sheriff's Office due to welfare concerns for her brother. Mr. Bynum is currently on medication and did not have his meds with him. Mr. Bynum sister also contacted the Hornlake Police Department and a bolo was sent out.
Mr. Bynum was last seen wearing brown pants and a brown, yellow and white checkered shirt.
OnStar reported the location of Mr. Bynum 2006 Blue Buick Lacrosse. The vehicle was located west of the Resorts Casino across the Levee.
Search efforts were initiated immediately by the Tunica County Sheriff's Office along with Mississippi Fish and Wildlife Officers, Desoto County Search and Rescue, Desoto County Sheriff's Office, Desoto County Aviation Unit, Investigators with the Hornlake Police Department, Panola County's EMA, Mississippi Department of Corrections Canine Unit, and Yazoo Levee Board Rangers.
UPDATE…
Mr. Ivan Bynum was located at 15:50 today September 25, 2013 on the property of Perry Farms, south of the location where his vehicle was located by OnStar.
Pafford Ambulance Service is currently on the scene providing medical treatment to Mr. Bynum he will be evaluated by a local medical facility.
Tunica County Sheriff's Office would like to thank all the assisting agencies for their outstanding collaborative efforts.
/h/Sheriff K.C. Hamp