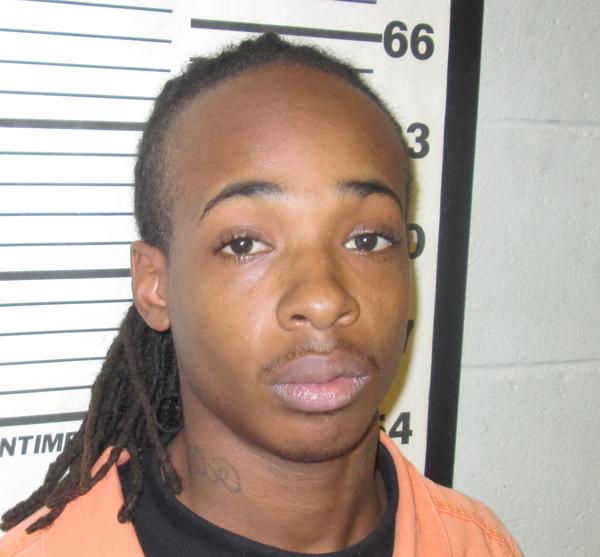 Aundrey D. Perkins
The Tunica County Sheriff's Office is still investigating a stabbing incident that occurred at Resorts Casino on New Year's Day. At 2:51 a.m., deputies observed an altercation at the casino front entrance involving two black males. John Matthews, 31, of Memphis, TN and Aundrey Perkins, 21, of Tunica were detained by deputies.
After being detained, it was discovered that John Matthews had been stabbed during the alteration. John Matthew was transported to the MED by medical wings and was listed in stable condition.
Aundrey Perkins was arrested and transported to Tunica County Sheriff's Office Detention Facility and is being charged with aggravated assault.
On Thursday, January 2, 2014, Aundrey Perkins appeared before a Justice Court Judge for an initial appearance hearing. Bond was set at $20,000.
/r/R. Stewart, Chief