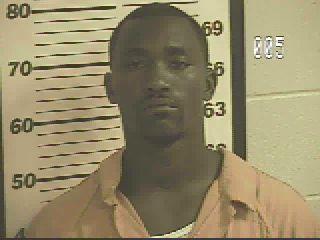 Antonio L. Butler
An arrest has been made in the burglary of a local business. Antonio Lee Butler, 32, was charged with entering the business of Beauty Beyond Supplies on the early morning hours of August 6, 2014.
The Tunica County Sheriff's Office was informed of the incident, after an employee arrived to work and noticed that the front door glass had been broken. Butler left the store with a cash register and an undetermined amount of cash.
Antonio Butler is still in custody at the Tunica County Sheriff's Office and being held on a $10,000 bond.