Traffic Advisory: Temporary road closure on State Route 713 in Tunica County
04/13/2023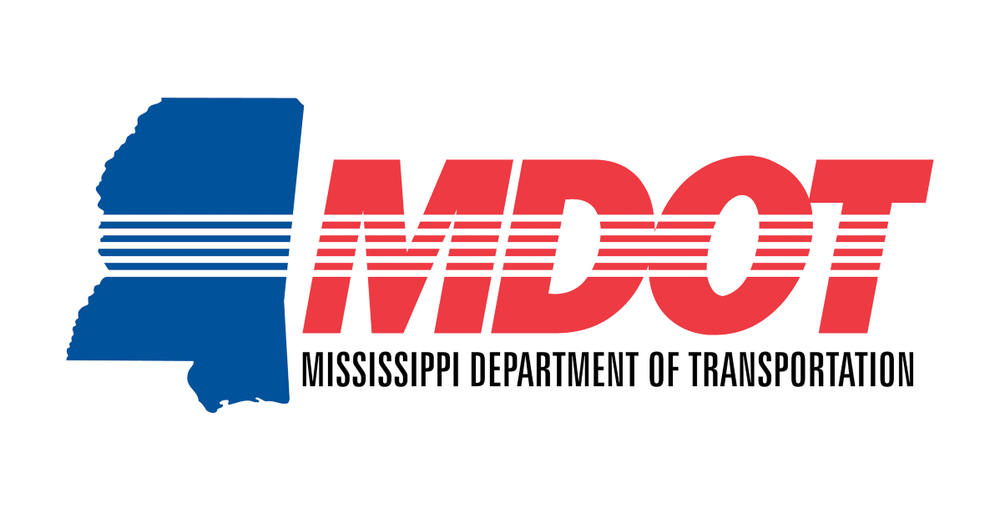 Temporary road closure on State Route 713 in Tunica County
April 11, 2023
TRAFFIC ADVISORY:
Temporary road closure on State Route 713
in Tunica County
WHO: The Mississippi Department of Transportation (MDOT).
WHAT: Temporary road CLOSURE.
WHEN: From 7 a.m. Thursday April 13 to 12 a.m. Sunday April 16.
WHERE: State Route 713 at the CN railroad crossing in Banks Miss.
WHY: CN railroad resurfacing road at crossing.
HOW: Detour signs will be in place. Motorists are advised to slow down and be on high alert for roadside crews. Stay updated at MDOTtraffic.com, download the MDOT Traffic mobile app and follow @MississippiDOT on Facebook and Twitter.