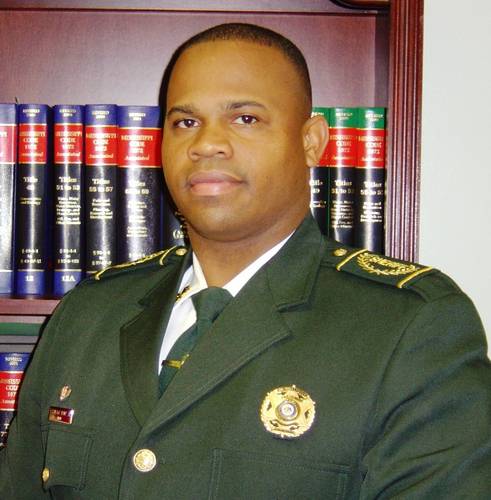 After the arrest of the alleged Highway Shooter I can finally look back and evaluate everything that transpired during the investigation into this case. I find myself feeling extremely grateful.
I am grateful to the citizens of this great county for their support. Thankful to the devoted employees of the Tunica County Sheriff's Office for their diligent efforts. I am earnestly grateful to our law enforcement partners for their guidance, collaboration and support. Law Enforcement, state and federal agencies worked together to strategically coordinate, implement and develop crime-control efforts to produce synergistic results.
The message was sent in a resounding tone, "Law Enforcement is unified against crime." When our public safety and peace of mind is disrupted we will act and we will work uniformly.
My deepest sympathies and prayers go out to the families and friends of the victims, but I am grateful we were able to bring this offender to justice.
Sheriff K.C. Hamp