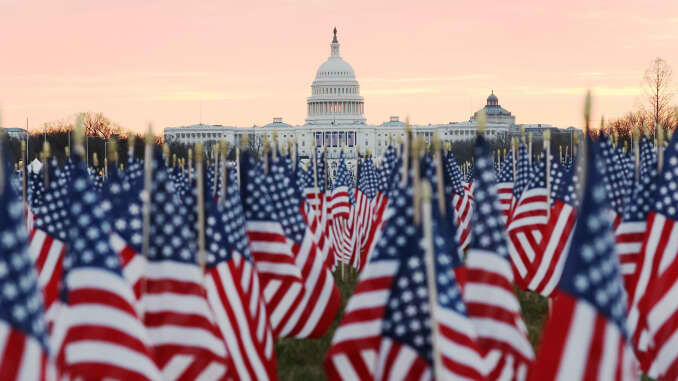 Today shall be another day in our nation's history as President-elect Joe Biden will become the 46th president of the United States.
Biden will be sworn in alongside Vice President-elect Kamala Harris in an unusual inauguration ceremony, conducted amid the ongoing coronavirus crisis and heightened physical security risks.
A message from the Sheriff:
The looming threat our national security faces today as Joe Biden steps into office is no secret. However, I respectfully ask all of our citizens to obey the laws of the land set forth by the constitution of the United States of America, that protects all peoples of our civil liberties. We live in a wonderful democracy - do not let this isolated up-rise dictate our lives as American citizens.
I ask you all to be vigilant... If you see something, say something. Those who plan to commit some form of injustice - please consider your freedom, namesake, family, friends, and others first. Everyone's personal feelings and beliefs should be respected. As a citizen you should not force your beliefs and personal feelings on any other person to interrupt anyone's civil liberties. With that being said... celebrate today and go in peace!