Seat Belt Enforcement Blitz during Memorial Day Weekend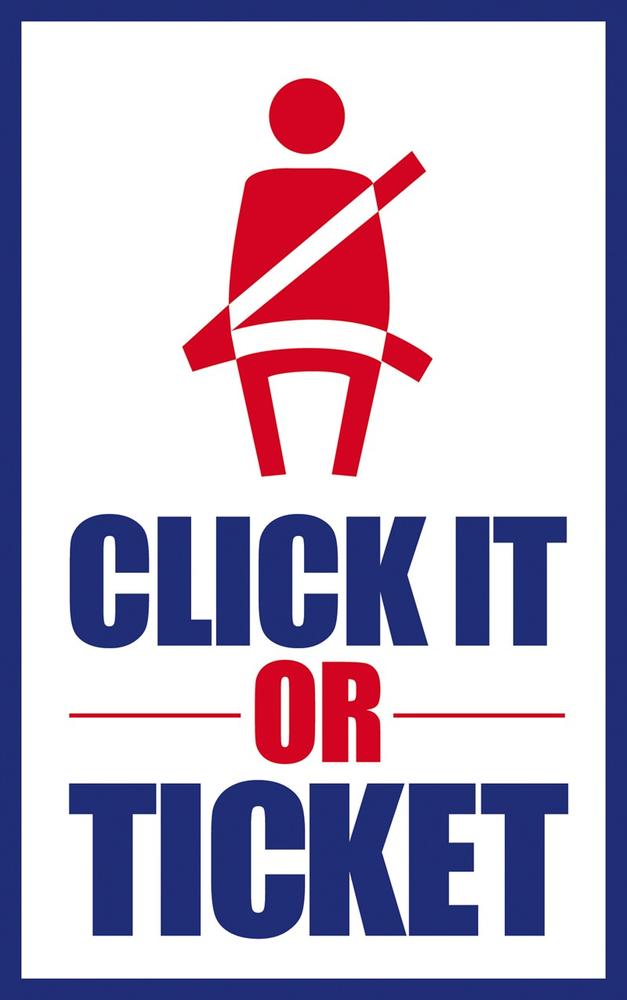 The Tunica County Sheriff's Office and other law enforcement agencies around the country has announced a special crackdown this Memorial Day weekend for people who refuse to buckle their seat belts during the holiday.
The "Click It or Ticket" enforcement during the Memorial Day Blitz went into effect May 23, 2016- June 5, 2016.
If you are driving this Memorial Day weekend, whether it's a short trip to the grocery store or a long-haul across the state; if you aren't buckled up, you will receive a written citation for seat belt violation. You should buckle up every trip, every day throughout the year. Please be mindful that by choosing to not use your seat belt, you and your passengers could be ticketed; and with this you risk your life and the lives of others.
The DUI staff of the Tunica County Sheriff's Office will also be in full operation. Sheriff Hamp encourages you not to drink and drive and be safe at all times.