One Person Dead; Person of Interest in Custody
02/23/2017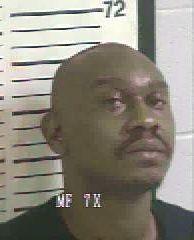 Joseph Bland
Update 2:10 p.m.
The person of interest in the early morning shooting of Olletta F. Jones has been identified as Joseph Bland, 33, of Robinsonville, MS.
Bland has been charged with murder and his bond has been set $1,000,000.00.
This investigation into this incident is ongoing.
______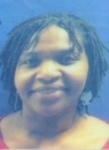 Oletta F. Jones
10:00 a.m.
At approximately 5:14 a.m. on Thursday, February 23, 2017, the Tunica County Sheriff's Office received a 911 call reporting shots fired in the area of 4920 Casino Strip Blvd in the Tunica Resorts area. Officers arrived on the scene and observed a vehicle parked in the roadway and a subject lying outside the vehicle.
The investigation revealed that a subject had been shot and was later pronounced dead on the scene by the Deputy Coroner of Tunica County. The victim was identified as Olletta F. Jones, 45, of Newton, Mississippi.
The Tunica County Sheriff's Office has requested the assistance of the Mississippi Bureau of Investigation to assist in the investigation. At this time, a person of interest is in custody.
Traffic was detoured from Casino Way & Fitzgerald Boulevard for approximately five hours. Traffic is now back open.