Shooting Takes Life of Local Man
09/06/2017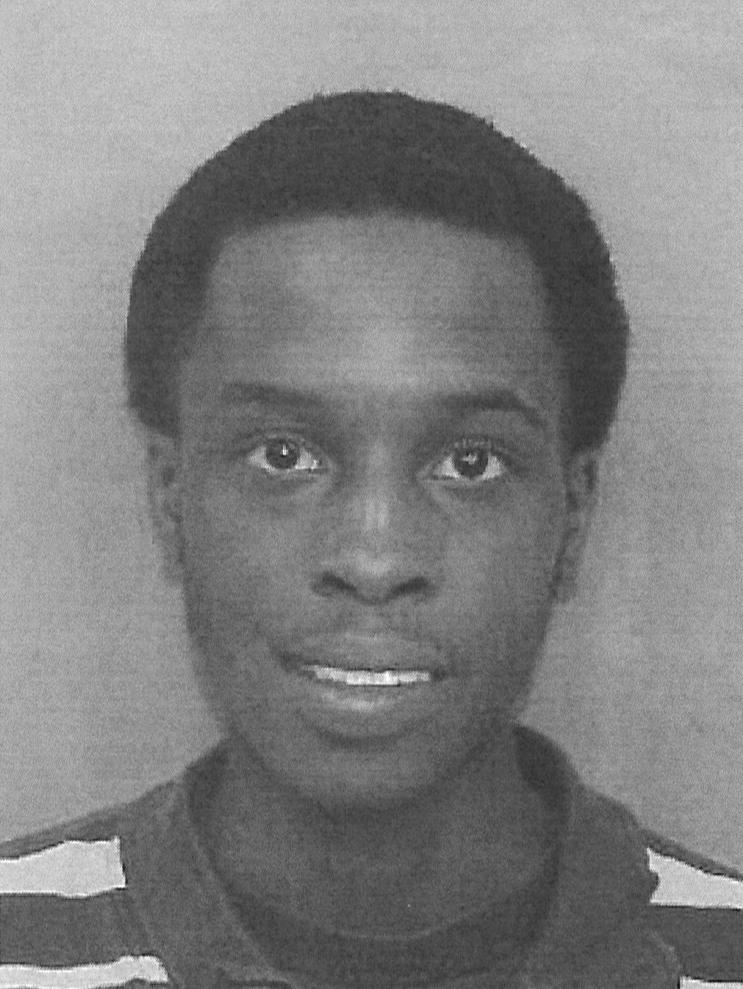 Dereon P. Romero
On Wednesday, September 6, 2017 at approximately 12:22 a.m., Tunica County Sheriff Deputies were dispatched to Bankston Arms Apartment in reference to shots being fired. Upon arrival, deputies observed a male subject lying on the ground, whom was later identified as Dereon P. Romero, 26, of 1390 Bankston Road, Apt. #6 in Tunica. Dereon P. Romero was pronounced dead at the scene.
The Tunica County Sheriff's Office is investigating this shooting, but no arrest has been made at this time.
If anyone has any information in reference to this incident, we urge you to call Tunica County Sheriff's Office Criminal Investigation Division at (662) 363-1411 or Tunica Crime Stoppers at (662) 910-0400. All calls to Crime Stoppers are anonymous and information leading to an arrest can pay up to $1,000.