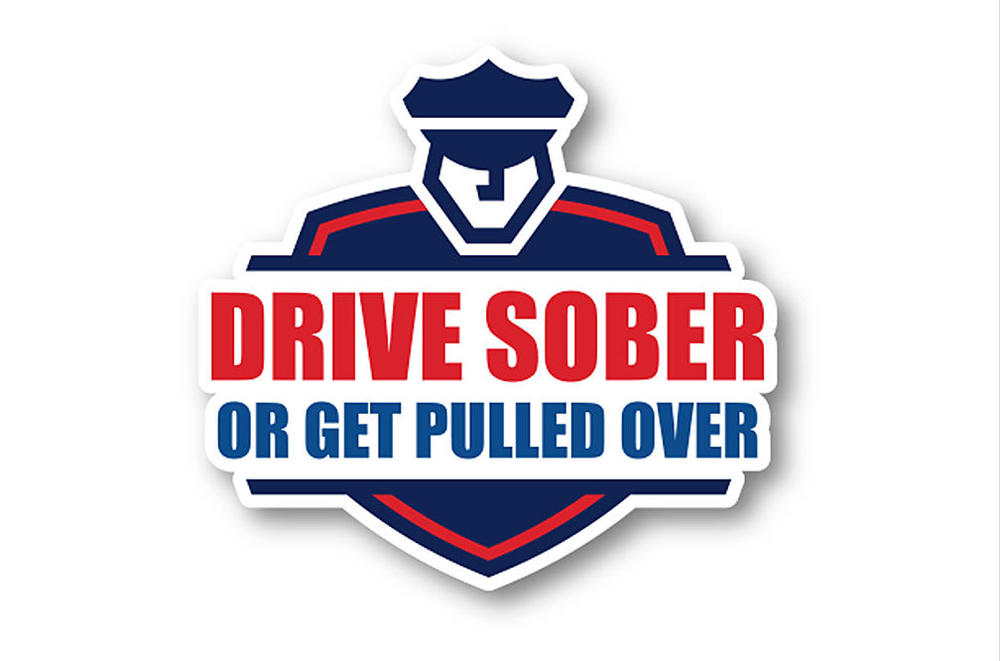 The Tunica County Sheriff's Office will be out in full force for the Drive Sober or Get Pulled Over blitz. Various checkpoints and saturations will be set up to detain those who choose to drink and drive and hopefully deter others from drinking and driving.
Drive Sober or Get Pulled Over is a public safety campaign initiative involving state, city and county law enforcement officers across the United States. It will be implemented during a two and a half week period encompassing the Christmas/ New Year's Holidays. (December 14, 2018 – January 1, 2019)
Patrol presence will be heightened during this period by setting up various checkpoints and saturations throughout the county. This initiative is geared toward saving lives by ticketing and arresting those that drive under the influence of alcohol or drugs. By cracking down on impaired driving, fatalities and injuries will be greatly reduced on America's roadways. You can help us by reporting impaired driving. The life you save may be your own!
During holiday seasons, an increased number of drivers are on the road; and being safe, by all means, is always of the utmost importance. As always, you should wear your seatbelt, utilize child restraints and obey all traffic laws. Together, we can make this community safe for traveling. Tunica County Sheriff's Office urges citizens to use these tips to plan safe travel:
Designate a non-drinking driver to make sure you and everyone with you arrive home safely.
Don't get in a car with someone who has been drinking.
Obey all traffic laws to ensure safety to and from your destination.
Do not provide or purchase alcohol to anyone underage
Sheriff KC Hamp encourages everyone to enjoy this holiday period. Please remember that the law requires you to be 21 years of age to consume alcoholic beverages. Be safe and have a Merry Christmas and a Happy New Year.