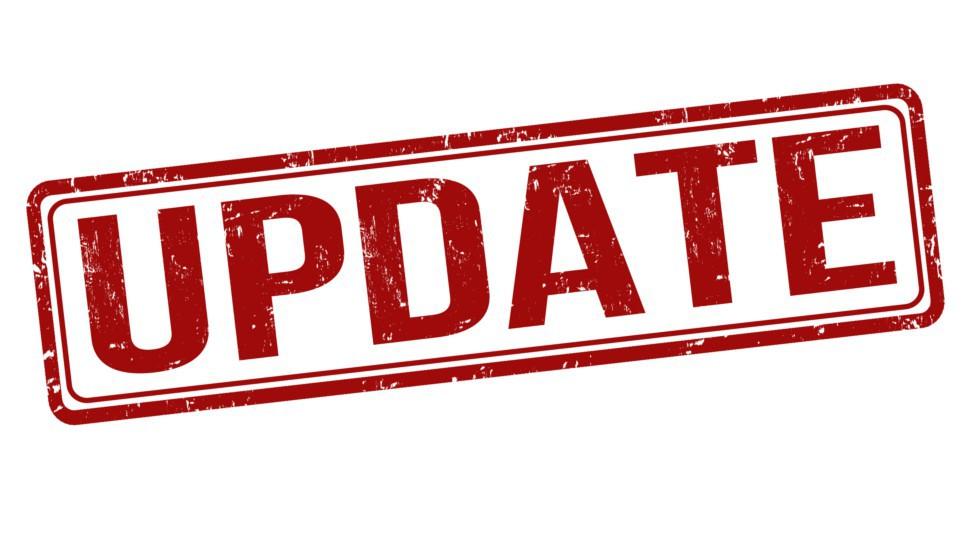 PRESS RELEASE
PIO NUMBER: 2019-29-07 CASE NUMBER: 040013
DATE OF INCIDENT: 07-29-2019
TIME OF INCIDENT: 8:37 A.M. (0837 Hours)
LOCATION: 3515 U.S. HIGHWAY 61 NORTH, TUNICA, MS 38676
VICTIM(S): ELIZA GREEN
SUSPECT(S): UNDER INVESTIGATION
DESCRIPTION OF INCIDENT:
At approximately 8:37 a.m. on Monday, July 29, 2019, the Tunica County Sheriff's Office received a telephone call in reference to welfare concern of an individual, who was believed to be a guest at the Royal Inn and Suites, located at 3515 U.S. Highway North. The caller provided the Sheriff's Office 911 Communications Operator with a possible room number.
After receiving this information, the Sheriff's Office Communications Center dispatched a Deputy Sheriff to this location, 3515 U.S. Highway North.
On arrival at the Royal Inn and Suites, Sheriff Deputies attempted to make contact with this individual by knocking on the door, of the room number given, several times. After this attempt failed, the Sheriff Deputies requested assistance from an employee of Royal Inn and Suites in making entry into the room.
Upon entry to the room, Sheriff's Deputies observed two (2) individuals one (1) male and one (1) female) lying in the bed. The Sheriff's Deputies attempted to wake these individuals, but they could not. The Sheriff's Deputies immediately requested Pafford Ambulance Service (County Emergency Medical Provider) and Sheriff's Office Investigators to the scene.
The male individual, Leroy Davis, of 495 Evansville Road, Coldwater, Mississippi 38618 was treated on the scene by Pafford Ambulance Service and was later airlifted by Pafford Air One to Methodist University in Memphis, Tennessee.
The female individual, Eliza Green of 1378 Bankston Drive, Apartment A502, Tunica, Mississippi 38676 was pronounced dead on the scene by the Tunica County Deputy Coroner Casey Johnson.
The Tunica County Sheriff's Office Investigators requested that the body of Eliza Green be transported to the Mississippi Crime Lab in Jackson, Mississippi for an autopsy/examination.
At this time, there have been no charges filed. However, this is still an on-going investigation.
The Tunica County Sheriff, K. C. Hamp, Sr., ask anyone with information pertaining to this incident please contact the Investigation Division, Major Jones or Captain Logan, at 662-363-1411 or if you wish to remain anonymous, you may contact the Tunica County Crime Stoppers at 662-910-0400.