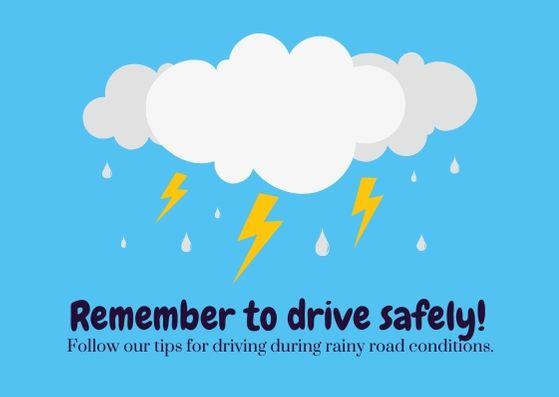 Portions of Northern Mississippi, including Tunica and surrounding counties Tate, DeSoto, Coahoma, and Quitman are under a flash flood watch now through Saturday afternoon. Please continue to monitor weather conditions!
If you have to travel in these rainy conditions, be sure to follow our tips to be safe while there is water in the roadway:
1. TIME - give yourself plenty of time and do NOT rush. Highway 61 is known for holding water in the roadway, allow plenty of time to get to and from your destination, especially if traveling this highway.
2. LIGHTS - turn on your headlights. Help yourself see and be seen by other drivers!
3. DO NOT SPEED - obey speed limit signs and slow down in heavier rain conditions. If your view becomes obstructed, find a safe area to pull over out of the roadway until the rain lightens up.
4. DISTANCE - leave plenty of space between your vehicle and the vehicle in front of you. Should you or the vehicle in front of you have to stop suddenly, it is important to have enough space to safely do so.
5. ATTENTION - do not drive distracted. Pay attention to road signs, do not use your cellphone or other handheld electronic devices, and be aware of changing road conditions as well as other drivers.
If you have any additional tips for drivers to follow while driving in the rain, be sure to comment them below!