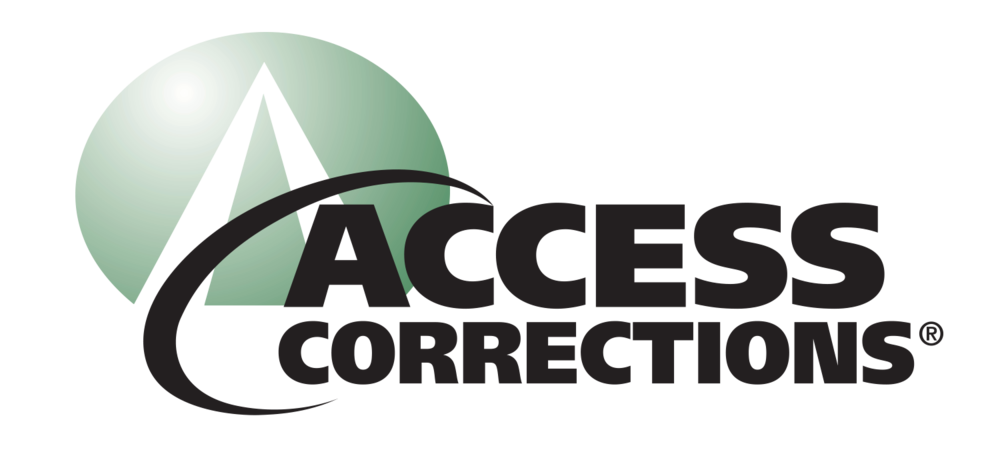 Effective May 20, 2020 the Sheriff's Office will no longer be accepting money orders for inmates' commissary/phone account funds. This process will now be done through:
Access Corrections Secure Deposits is the fastest, most convenient way to deposit funds into your loved one's account! Send money with your Visa or MasterCard using one of the following options:
Smart Device: Download our Android or iOS app.
Online:accesscorrections.com. The app and online options offer the lowest handling charge!
Toll-free Telephone: 866-345-1884. Call 24/7 to speak with a bilingual representative.