CHILD ABUSE PREVENTION MONTH
04/11/2022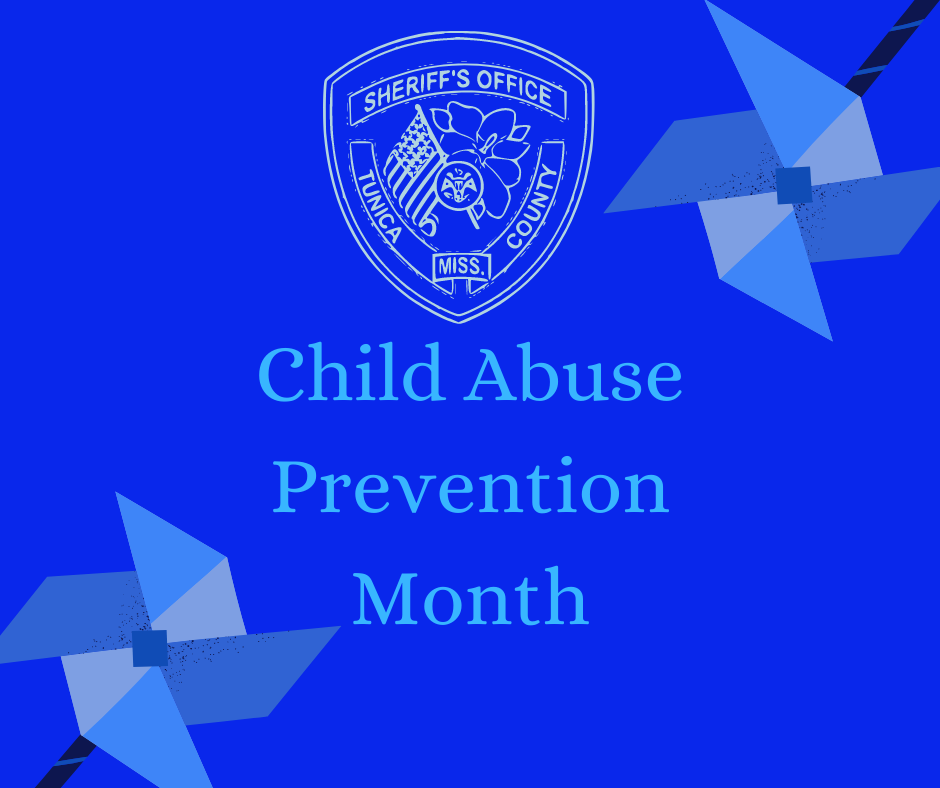 #ChildAbusePreventionMonth
Reporting Child Abuse - Know the Law
In accordance with MS. Code 43-21-353, any attorney, physician, dentist, intern, resident, nurse, psychologist, social worker, family protection worker, family protection specialist, child caregiver, minister, law enforcement officer, public or private school employee or any other person having reasonable cause to suspect that a child is a neglected child or an abused child, shall make a verbal report immediately by telephone or otherwise and followed as soon thereafter as possible by a report in writing to the Mississippi Department of Child Protection Services.
The identity of the person who made the report will remain confidential, except when the court determines the testimony of the person reporting is material to the judicial proceeding, or when the identity of the reporter is released to law enforcement and the prosecutor. Professionals cannot rely on another person to make the report.
The MDCPS statewide intake line provides a central point of contact for all allegations of abuse, neglect and exploitation for the State of Mississippi that is available 24 hours a day, 7 days per week, 365 days per year. Reports are promptly sent to the county of responsibility.