Happy Telecommunications Week!
04/11/2022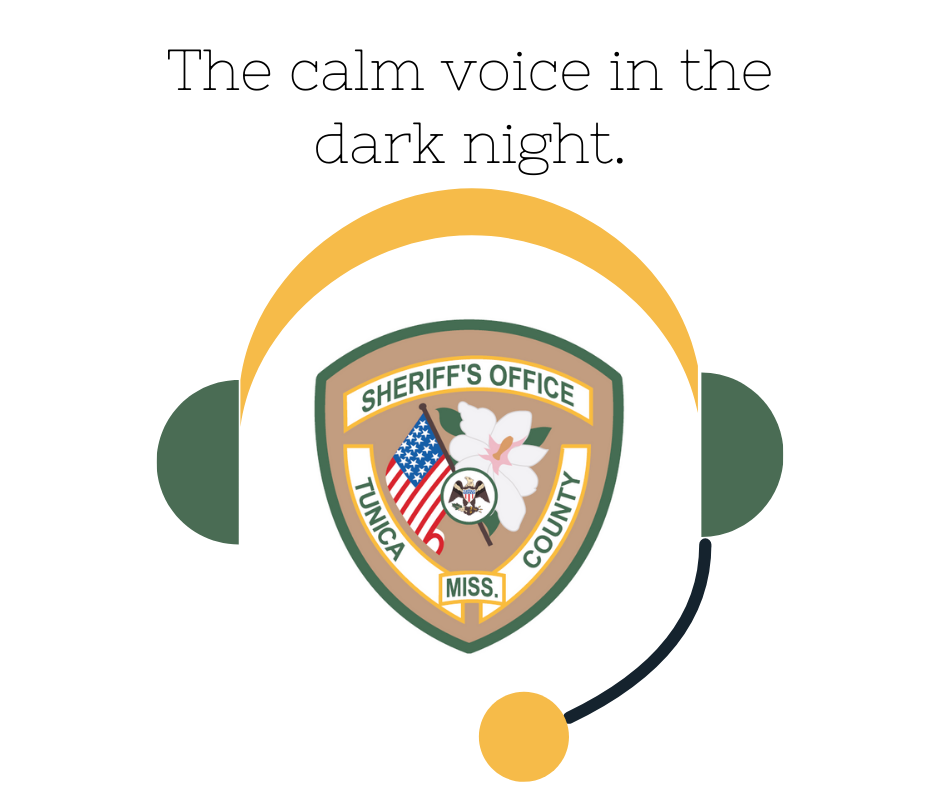 This week, we are celebrating National Public Safety Telecommunicators Week. If you ask the men and women who answer more than 240 million calls to 911 each year about their remarkable work, they'll probably tell you they're just doing their job. But the truth is they're helping to save many lives every day.
Even though dispatchers can't see what's happening, they are the eyes and ears of emergency responders-our guiding angels who ensure that the right responders get to an emergency as fast as possible, and who keep responders safe as they help people in crisis.
It takes a special person with unique skills. We admire you, dispatcher, and we all thank you for the thankless job you do. You are heroes, and we are proud to work with you.
#NationalTelecommunicatonsWeek