Share the roads!
05/11/2022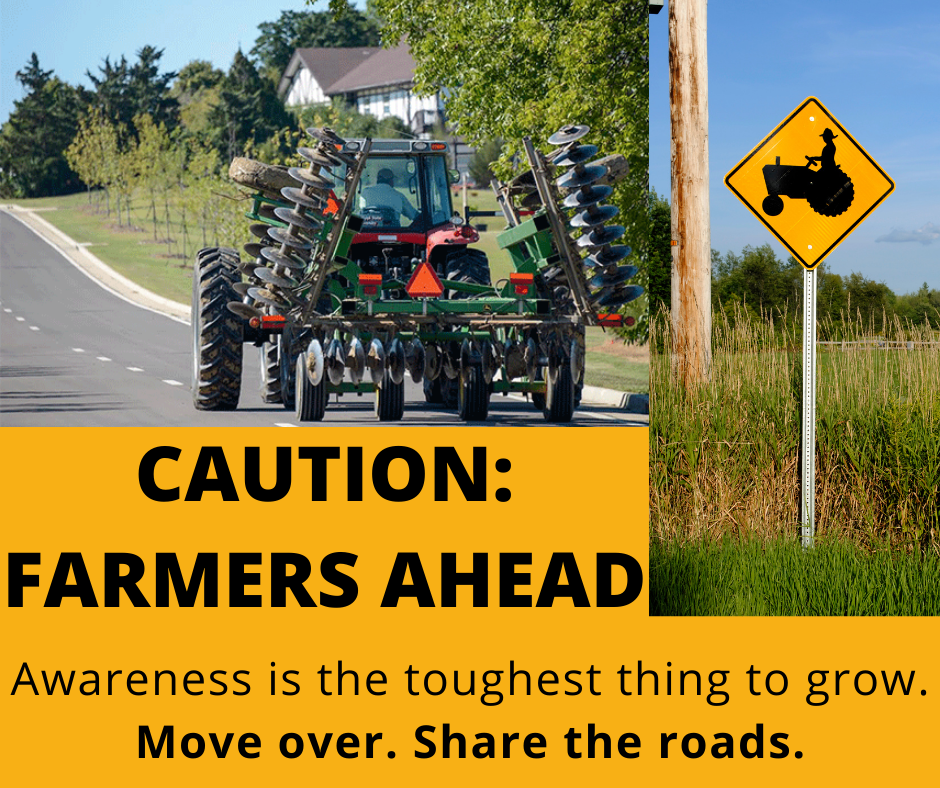 Did you know that Tunica County is home to 91 farms in the county alone? Our roadways are saturated with our dedicated farmers working endlessly to raise their crops.
Farmers are seen traveling down the road in farm equipment more commonly in the summer and fall, but motorists should always be aware on rural roads. It is legal in the state of Mississippi to drive farm equipment on the road.
Farm equipment tends to be large and heavy, and moves much slower than the average vehicle. It's simply wiser to be patient and wait for the farm vehicle to have an opportunity to pull over so you can pass. Getting to your destination safely is more important than getting there quickly. In the long run, those few miles won't make much of a difference in your drive time.