Safety in School Zones
08/16/2022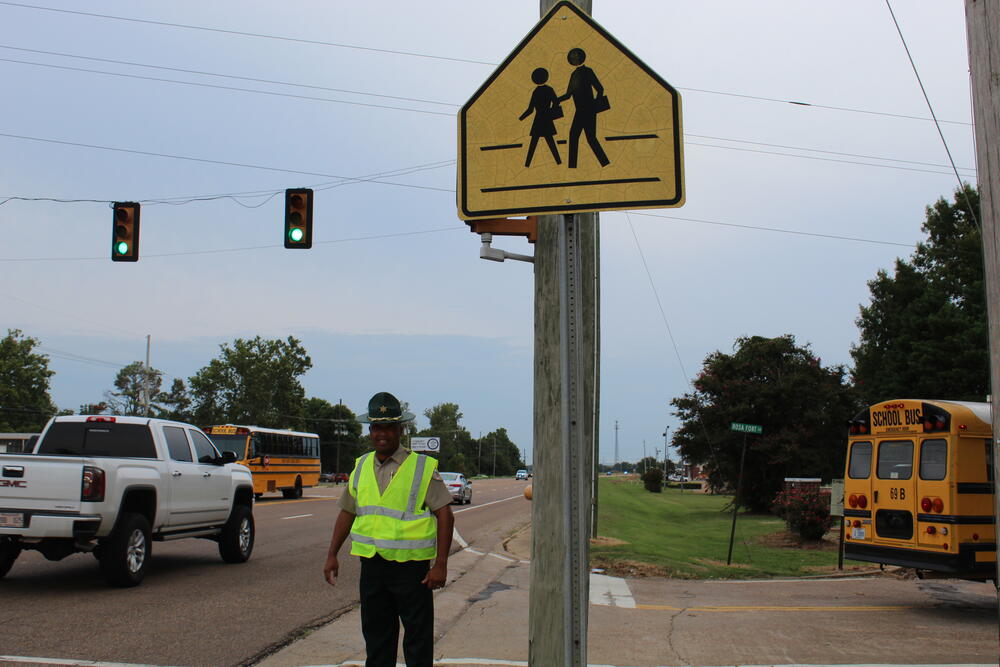 During this busy time, please be extra cautious in traffic. Be mindful of our school traffic zones especially during the morning hours and early afternoons. Keep an extra lookout for potential hazards around our schools and in neighborhoods where children play. Slow down and increase your stopping distances.
School buses are back on the road. Be aware of school bus routes in your neighborhood and throughout your daily travel. Leave plenty of time and space for buses. With school traffic, anticipate delays in your travel and leave early so you're not in a rush. And, when approaching a school zone or school bus on the road, be prepared to stop for bus and pedestrian traffic.
We would like to urge drivers to be extra cautious when passing through the school zone located on Highway 61 at our Rosa Fort Junior High and High School campus. Deputies have observed drivers ignoring school zone speeds and speeding through this area.
Our commitment to keeping our children safe as they commute to school to receive their education is of utmost importance to us. We will not tolerate careless driving, especially in our school zones. Where children are present, our deputies will be out in full enforcement. If you disobey traffic laws, you will be stopped.